Sudden, Spectacular and Surprising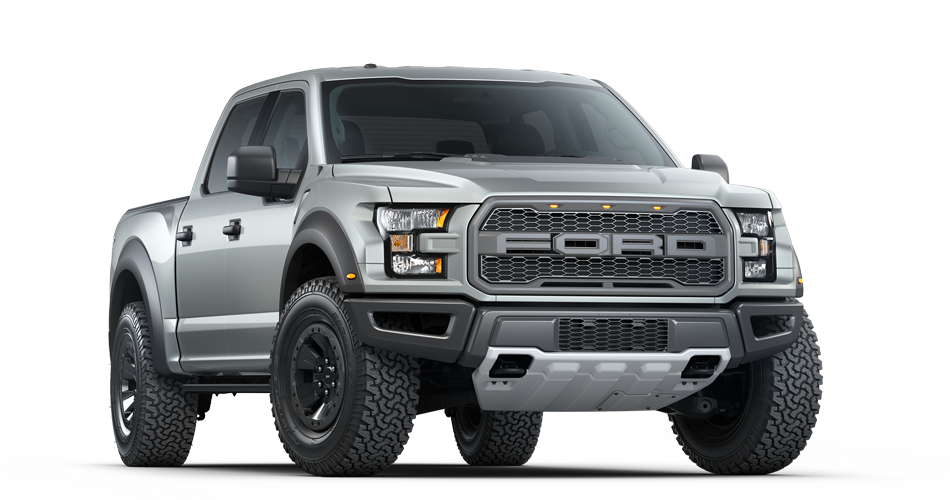 High-Performance Off-Road pickup with a Factory Warranty?
Developed by Ford's Special Vehicle Team, it's survived both the Baja 100 desert race to become he a certified critical and commercial success, even if many a Raptor never set a wheel off-road. The new, lighter F-150 platform is set to underpin Ford's exurban pre-runner.