Welcome to the New Holland Ford finance center! Our team understands that one of the most important steps to buying a new car is financing. Here, we work hard to streamline this process and get you behind the wheel as soon as possible.
You can work closely with our finance experts and take advantage of our online finance tools, too. If you want to find out how you can finance your next set of wheels and hit the New Holland, Lancaster, or Reading, Pennsylvania, roads, read on to see what our finance center offers!
Convenient Auto Lending With Our Finance Experts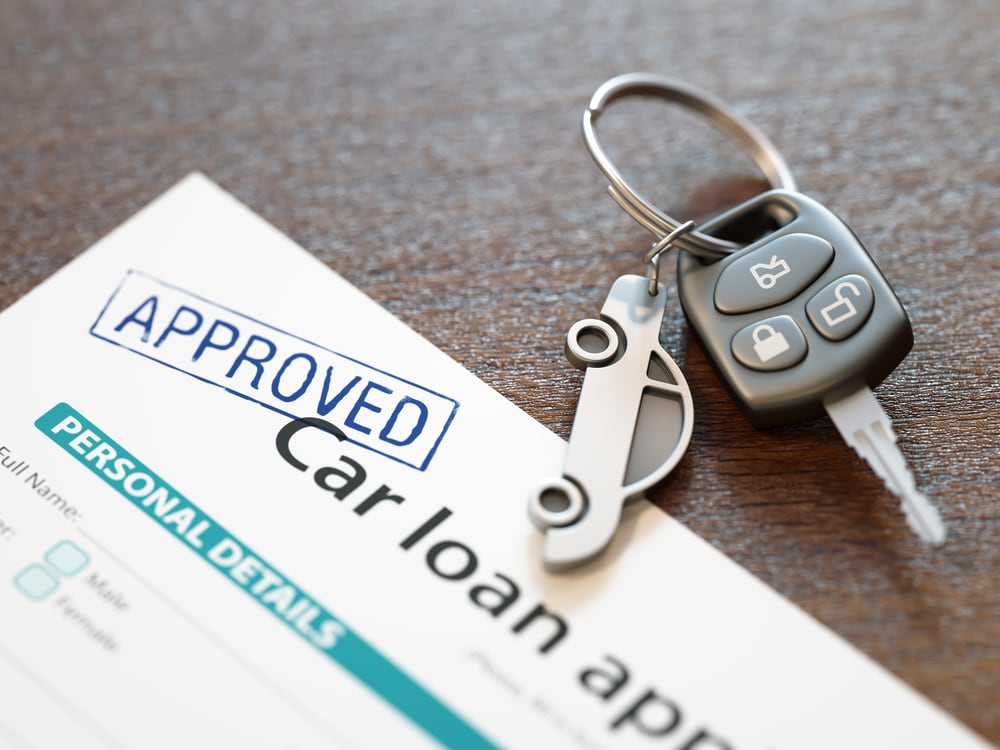 At our finance center, we have a team of experienced financers who are ready to help you through the buying journey. Once you find your dream new or pre-owned Ford, you'll want to visit us to secure the deal. It's our goal to get you out on the road on your schedule, which is why we make the process streamlined and straightforward.
You can meet with our financers in person, where we'll work one on one with you to provide comprehensive financial services. We take your budget, financial needs, and buying goals into account when crafting your deal, so you can feel confident about your choices.
Our strong relationships with local banks and lenders make it easy to find the right auto loan for your budget and needs. Plus, our financers can walk you through the entire financing process, so you'll know exactly what your auto loan encompasses. We also have helpful online tools to get the process started, which you can learn more about below.
Check Out Our Financing Specials!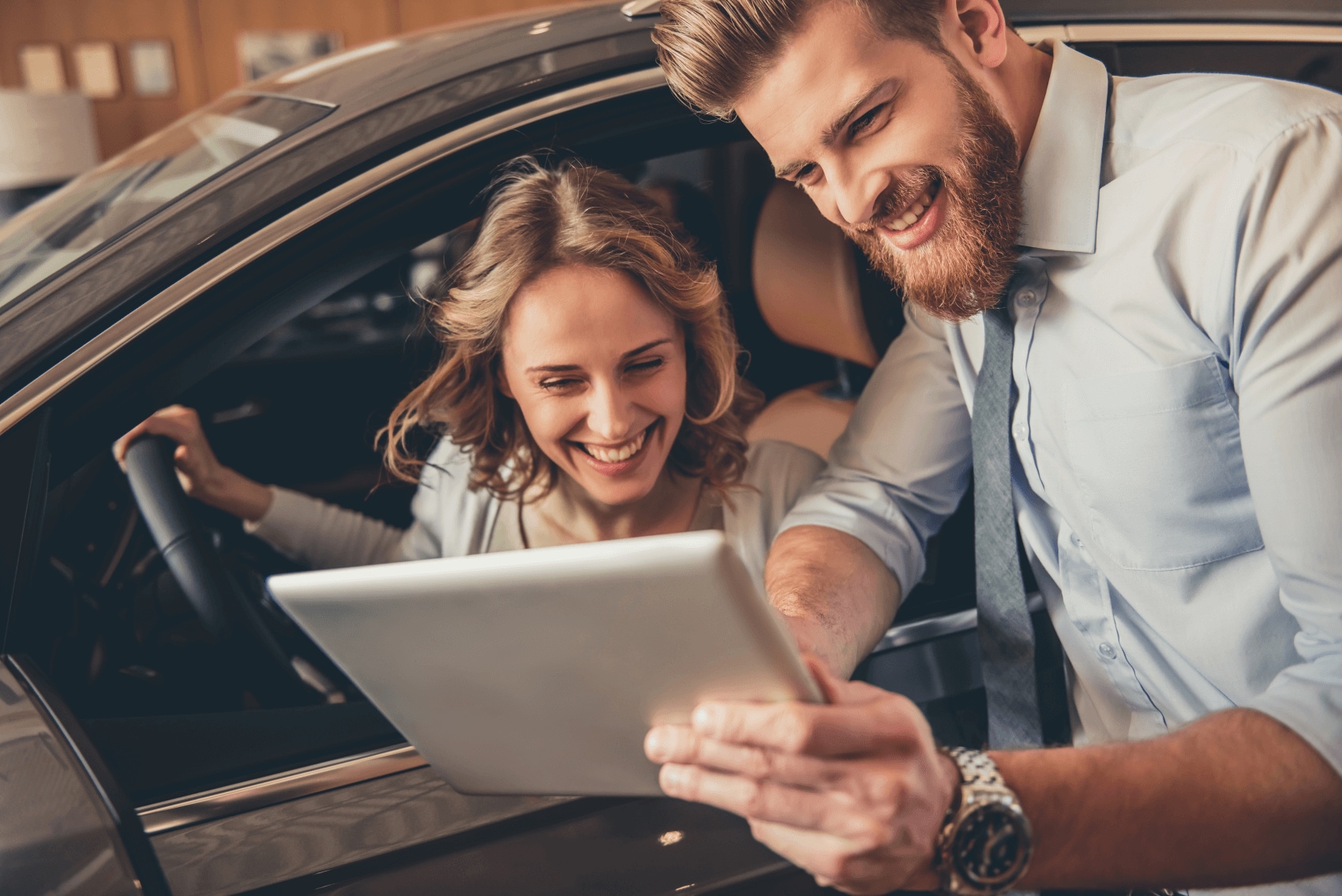 Our dealership team is proud to offer a variety of vehicle specials for you to browse. Whether you have your eye on a new Ford for sale or want to check out our pre-owned lot, you can search for a vehicle special that fits your needs. Our finance specials are designed to support you through your buying journey, making it easier to choose a vehicle that you're excited about.
We regularly rotate these specials, so be sure to check back frequently to find one that works for you.
Our Online Finance Tools
As you begin your financing journey, you'll find a number of handy online tools to help you get the process started and keep it moving. These resources are one of the many ways we work to streamline the financing journey. Check out the following tools on our website:
Finance Application - To get a head start on the finance process, you can complete our secure finance application online. This gives our team the chance to get to know you, find out if you're pre-approved, and have all your options ready by the time you visit us in person.
Credit Estimator - Are you curious to learn your credit score before beginning your financing journey? Our online credit estimator is secure and does not affect your credit.
Payment Calculator - This handy online calculator gives you an idea of what your future payments will look like so you can make the best decision for your financial needs and budget.
Value Your Trade tool - Do you have a car that you're hoping to trade in for a new set of wheels? Our online valuation tool is a great place to start the trade-in process. Enter some information about your vehicle to learn its estimated value.
You can take advantage of these financing tools right from the comfort of home. Exploring our virtual resources puts you one step closer to the driver's seat of your new ride. Get started now by completing our online finance application!
Leasing vs Buying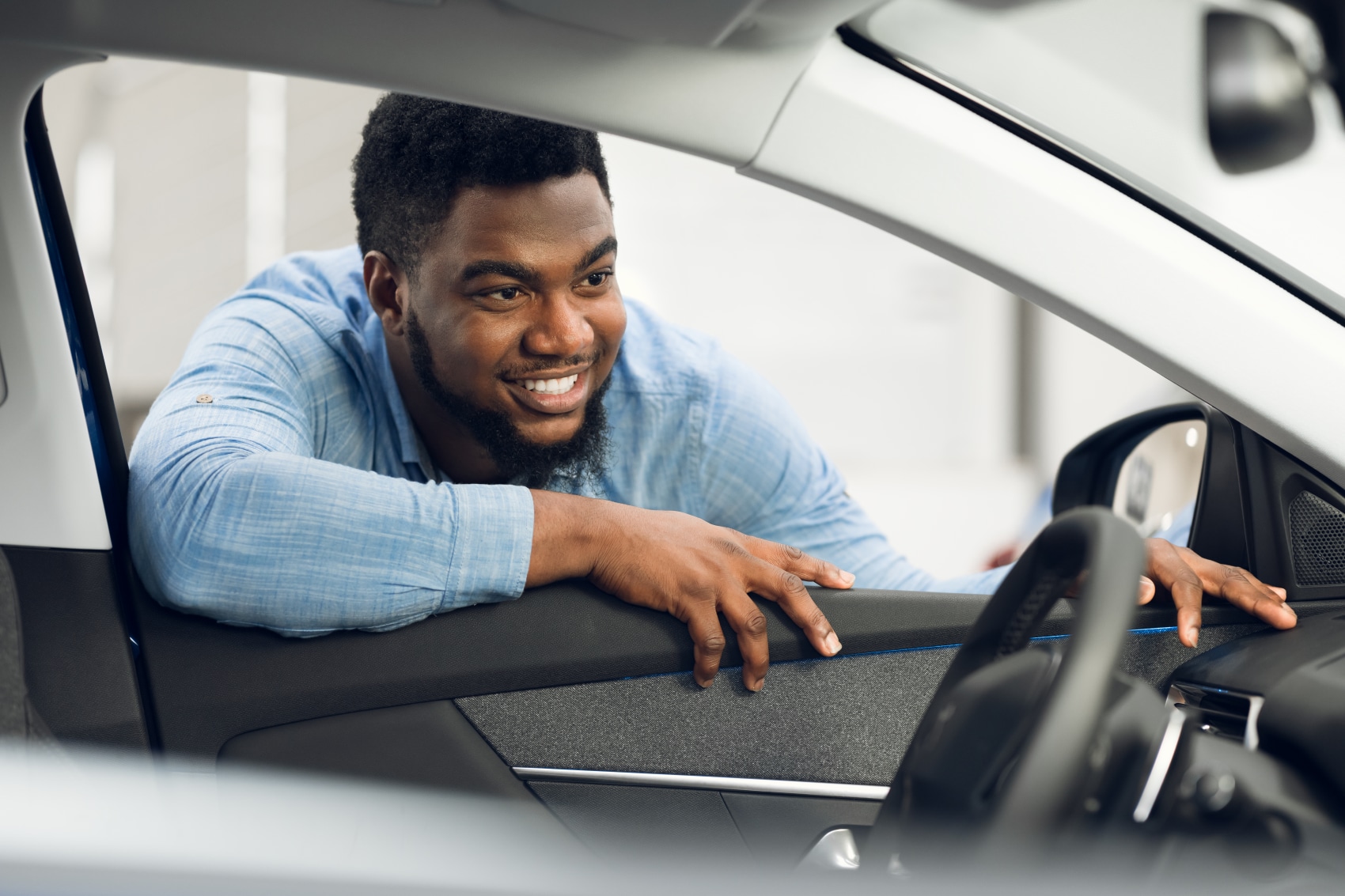 Your dream vehicle should make every trip behind the wheel exciting. With so many new and exciting models joining the Ford lineup, one of your options for a more short-term commitment is to lease your next vehicle. What are the benefits of leasing vs. buying, though, and which option is right for you?
You may enjoy leasing a new vehicle from us if:
You enjoy checking out the latest and greatest features from Ford.
You want to try a variety of models, body styles, trim levels, and more.
You like the flexibility of choosing what happens at the end of your lease.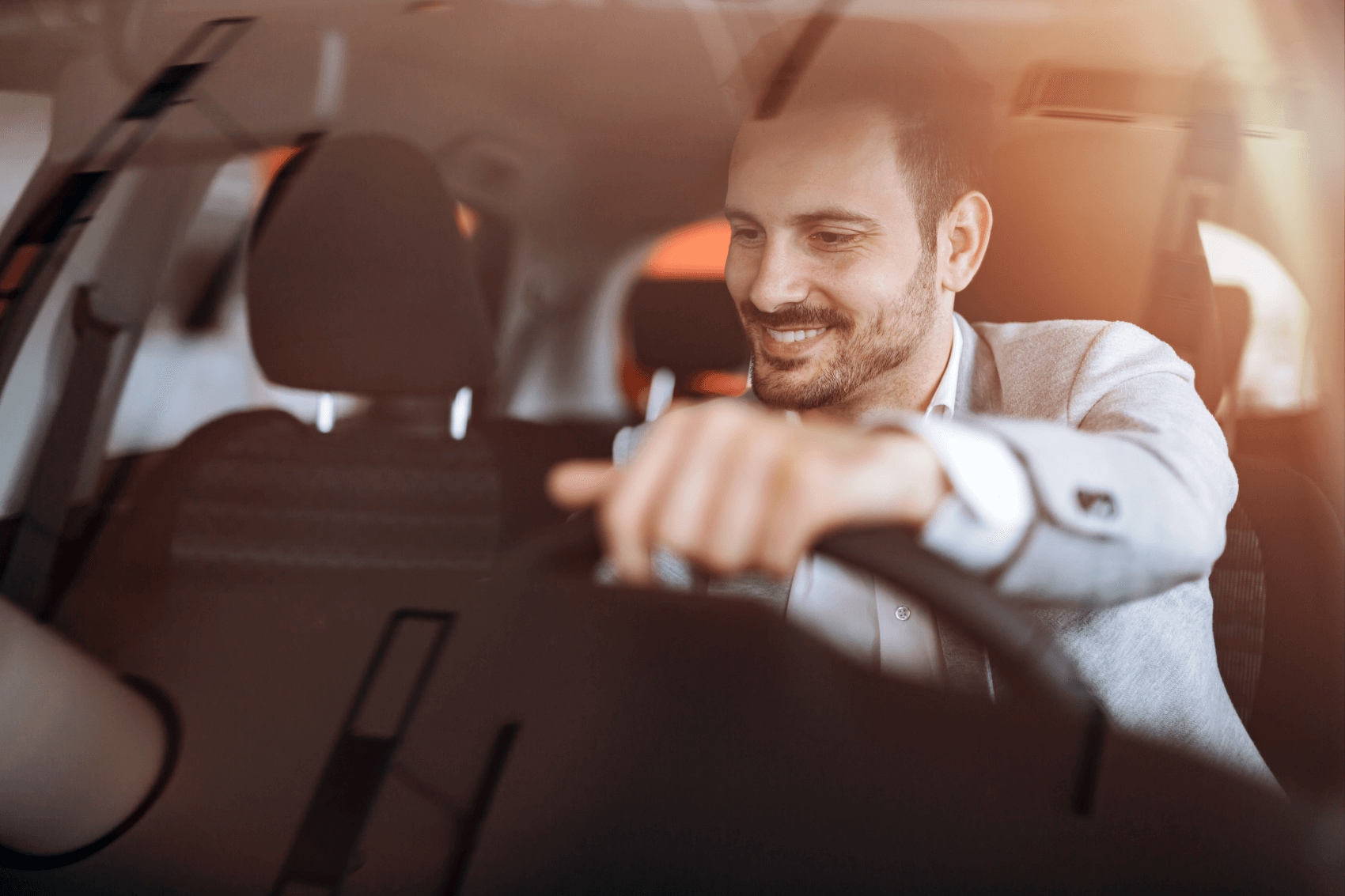 Leasing a new Ford means you can enjoy your vehicle for a couple years, then choose to lease a new one or purchase the car you've been driving. The choice is up to you! However, you may enjoy buying a new vehicle from us if:
You're looking for a set of wheels to drive for many years to come.
You know exactly what kind of body style fits the needs of you and your family.
You want to customize and personalize your vehicle to your liking.
Both leasing and buying put you behind the wheel of a great car. Which option will you choose? Talk to one of our financers to learn more about these options. They can help you lease or buy your next Ford.
Get Pre-Approved With Our Finance Center
Our finance center team is excited to help drivers all over the New Holland, Lancaster, and Reading, PA, areas find the cars of their dreams. That's why we have a finance center at New Holland Ford, where we make the financing journey as straightforward as possible.
If you're ready to get behind the wheel of your next car, contact us today or fill out our online finance application!