One of the most important steps to buying a car is getting financing, and here at New Holland Ford, we streamline the lending process through our finance center. Our team offers tons of expertise along with plenty of tools to make it easy for you to plan out your loan and get approved by a lender in no time.
If you want to find out how you can get started hitting the road in New Holland, Lancaster, and Reading, PA let us show you what our finance center can do.                           
Convenient Auto Lending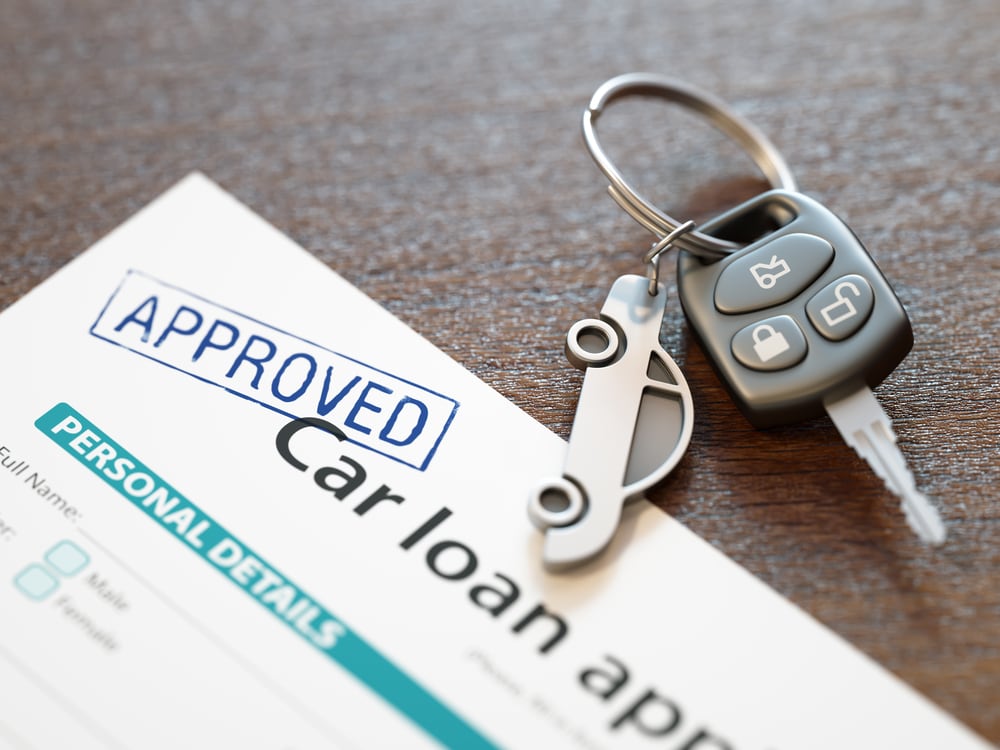 We want to work with your schedule here at our dealership. That's why we provide a finance center that can work with you in getting a loan whenever you need it. Come meet with us at our showroom, where we can provide you with comprehensive financial services. With our access to all sorts of local lenders, we're sure to find you an offer that meets your needs.
Another great way we can help you get a loan is through our secure online finance application. If you want to get pre-approved for a loan before coming to meet with us, just fill out this application and we'll get back to you with a loan offer. If you've got a busy day and want to do errands while we work on getting a loan for you, this is the way to go.
Online Lending Tools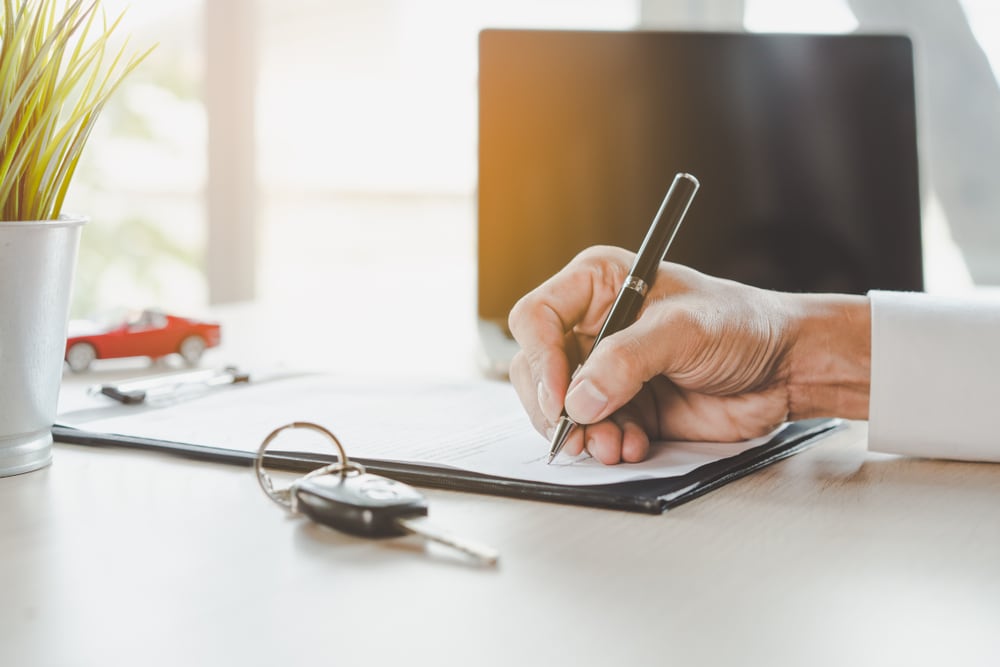 If you want to learn more about what your monthly payment may be, we make it easy for you to find out with our online payment calculator. This tool lets you input the principle loan, APR (annual percentage rate), loan term, and more to determine what monthly payment you can expect on your next car.
Do you plan to trade in your car? We also provide a trade offer tool on our website you can use to find out how much your current car is worth. You can use this tool to tell what kind of down payment you can offer toward your next vehicle.
Get Pre-Approved with Our Finance Center
We want to help drivers all over the New Holland, Lancaster, and Reading, PA areas find the car of their dreams. That's why we have a finance center at New Holland Ford, where every day we help drivers get the cars they love.
If you're ready to get a loan through us, start the process to get approved with us today!