It's important for drivers to keep up with their vehicle's basic maintenance. Not only can regular service to your vehicle help keep it performing at its best for years, but it can also help keep you safe and prevent larger repairs from becoming necessary at inopportune times.
At New Holland Ford, we're here to offer Ford service to Lancaster drivers to help them take care of the cars they love. To learn more about what we can do here at our dealership, just keep reading our full guide today!
How Can Our Ford Technicians Help You?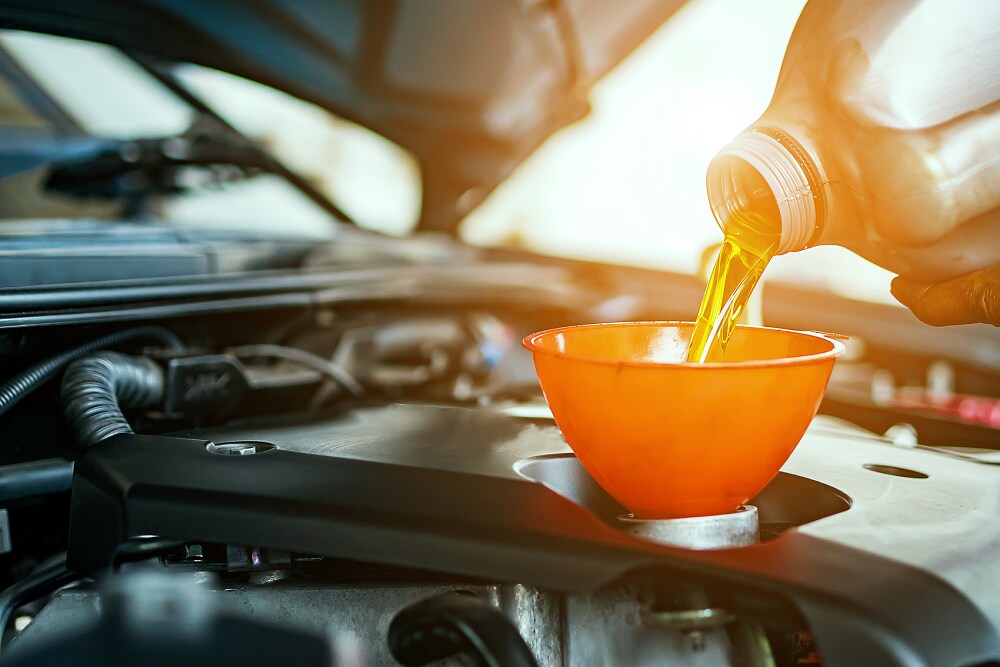 Here at our Ford service center, we're dedicated to helping Lancaster drivers hit the road in a car they feel confident in. That's why we strive to provide drivers with all the basic maintenance their cars need, such as oil changes, brake repairs, and tire replacements. We'll keep your vehicle running smoothly for years.
Another way we aim to help drivers is by repairing their vehicles after a malfunction. We know our way around engine and transmission repairs, so if your vehicle needs a little help getting back on the road, we have both the parts and the know-how to make that happen.
If you notice any strange noises coming from the engine, if your engine's temperature is running high, or there are any strange smells in your vehicle's cabin, it's important to catch them early and get the appropriate service. Just get in touch with our service team and we'll take care of needed repairs before they potentially become a bigger deal.
Order Components Through Our Parts Center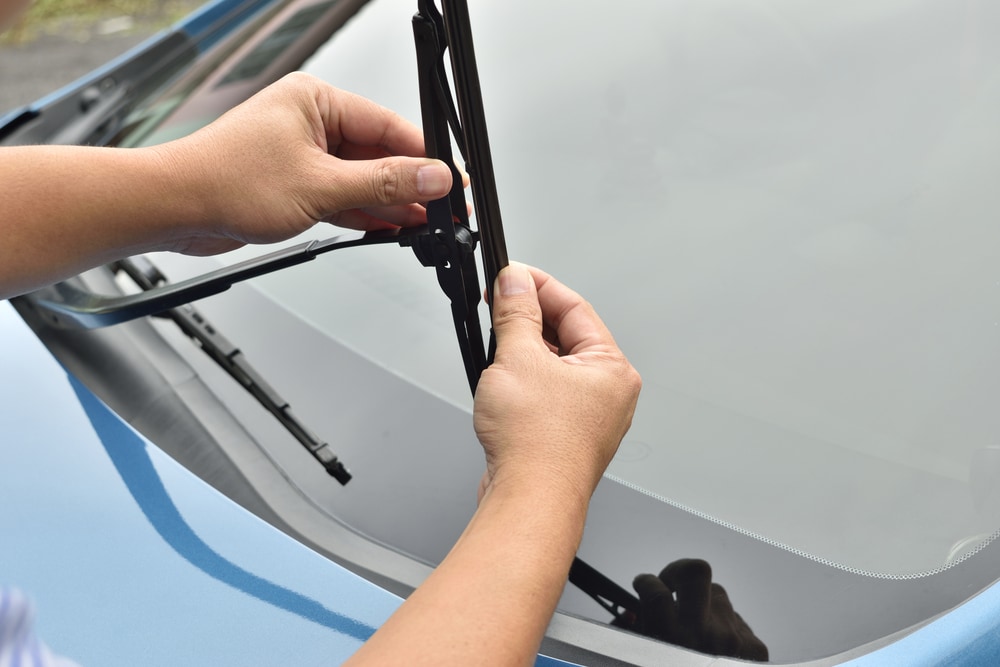 Not only can we make sure your vehicle gets the treatment it deserves, but we can also equip your vehicle with official parts designed for your specific model. Just get in touch with the team in our parts department and we can order your components right away and install them for you here at our service center.
Sticking with official manufacturer components can be a huge part of making sure your vehicle is performing up to spec every time. Not only are these parts designed with your car in mind, but they're also built with high-quality materials, meaning your repairs will last for quite some time. Just speak with a member of our parts center team to find the components you need today!
About Lancaster PA
The Lancaster area is well known for its historical spots and thriving culture, and you can see it all after visiting our Ford service center. With your car running smoothly, you can visit popular dining spots, like The Belvedere Inn. Why not walk throughout the Franklin & Marshall College campus and visit the North Museum of Nature and Science? 
Schedule Service With Us Today!
Nobody wants to have to deal with sudden repairs to their vehicle, and the first step to having a smoothly running vehicle is obtaining regular maintenance at our Ford service center near Lancaster. Here at New Holland Ford, we're dedicated to making sure your vehicle performs as intended for years to come
If your vehicle is due for regularly scheduled maintenance, just schedule a service appointment with us today!